Web Design – SEO – Creative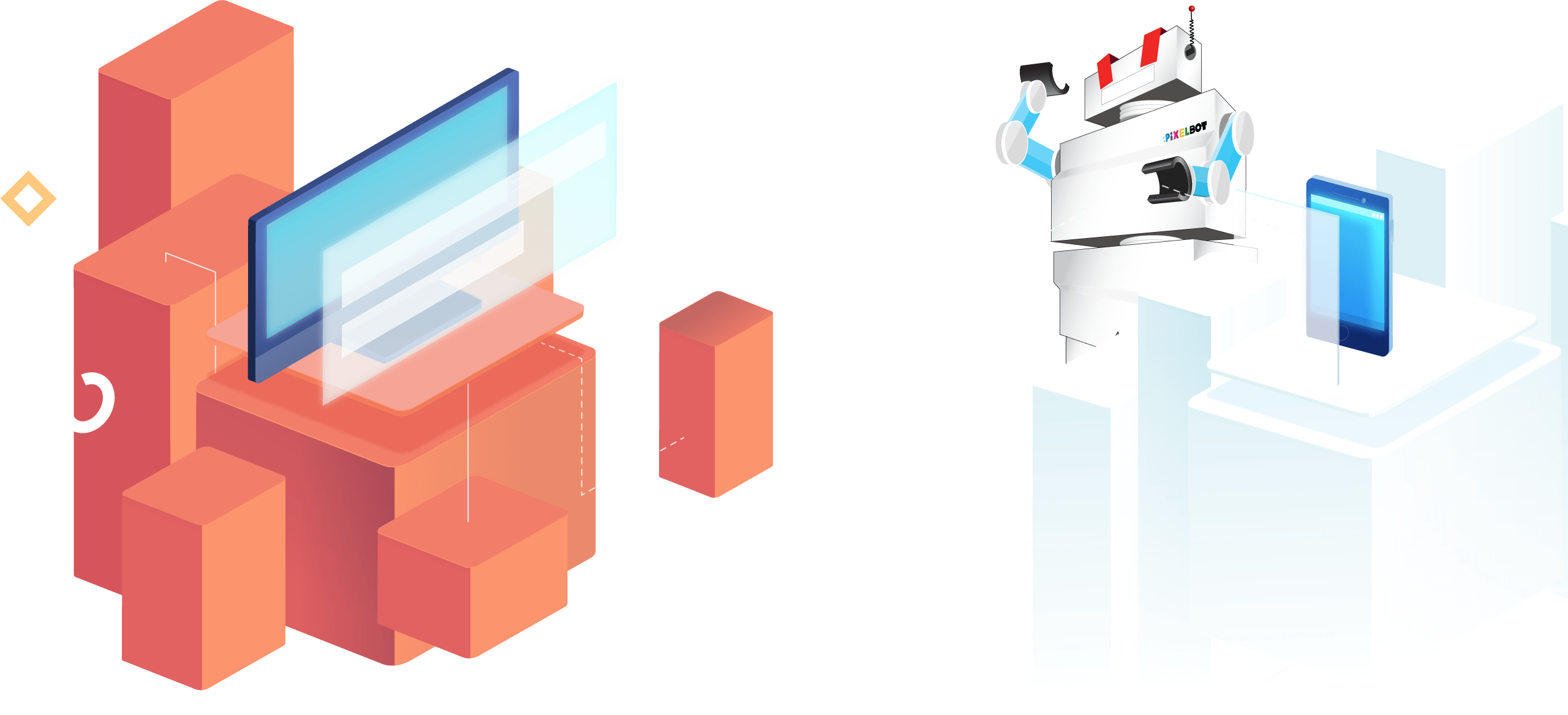 Ventura's
Friendly
Web Designer

Web Design Company in Ventura
We're a Ventura Web Design Company that makes businesses flourish with our creative services. We specialize in SEO, Graphic Design, Photography and Video Production in the Ventura, Santa Barabra and Los Angeles Areas.
Web
Design
Wow your customers with a
custom website by the best
Web Designer in Ventura!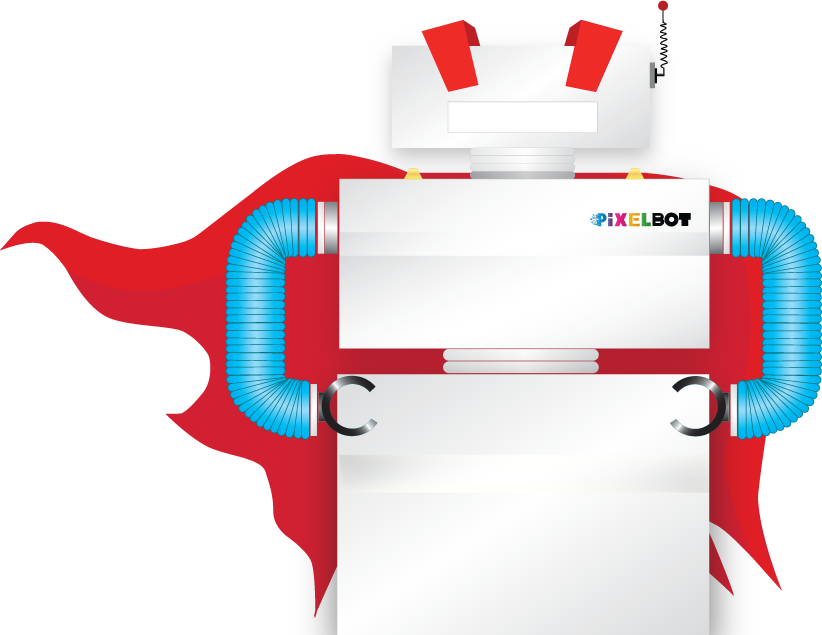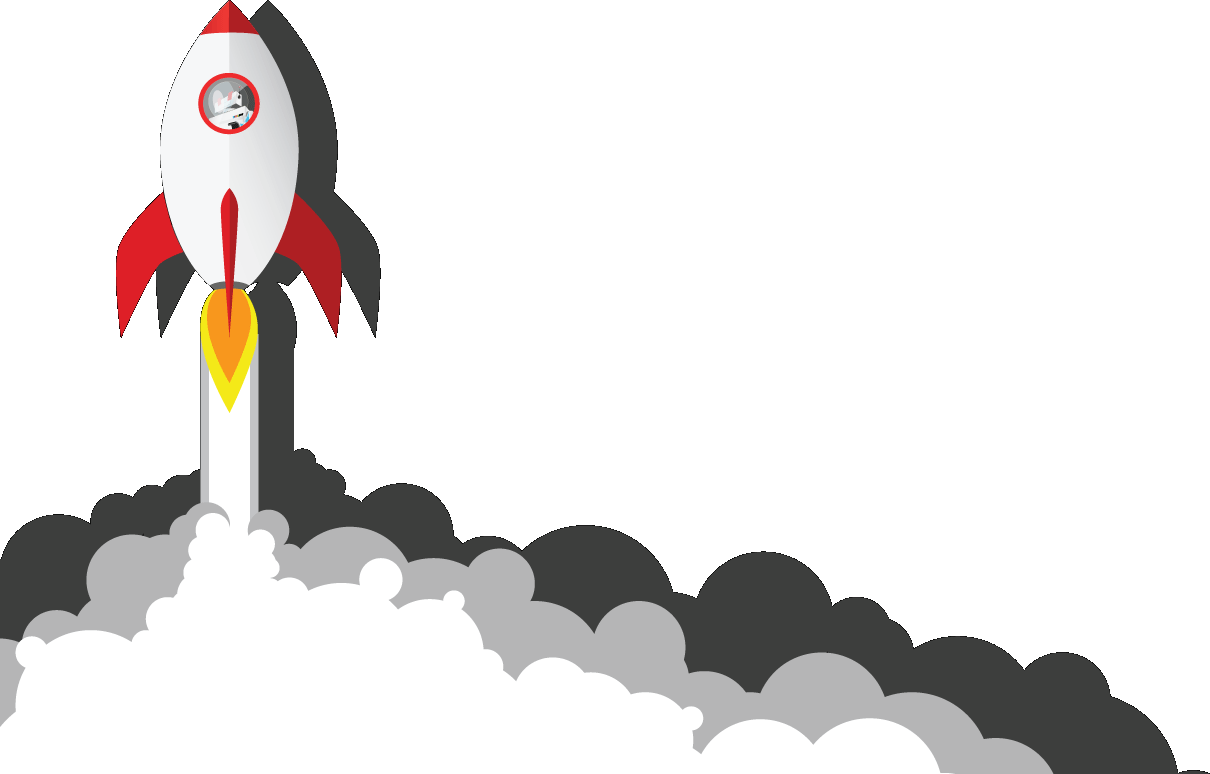 SEO
Search Engine Optimization
Take your business to new heights with SEO by the Ventura Pixel!
Build Your
Own Website
Build your very own beautiful website for less than Wix or Squarespace!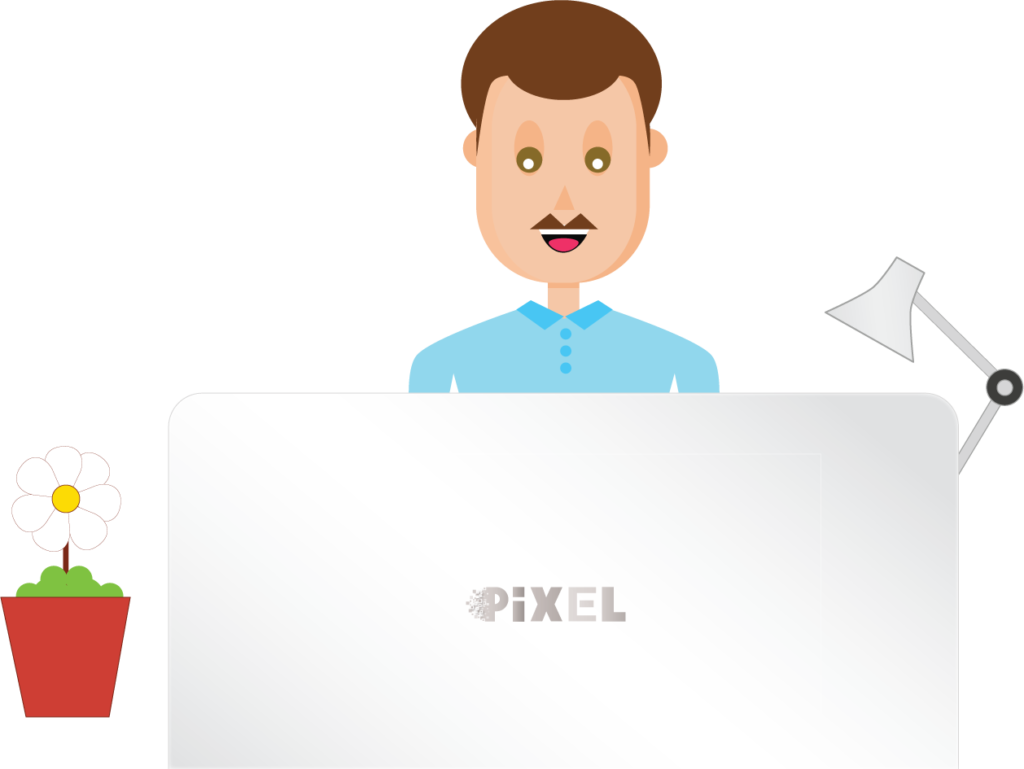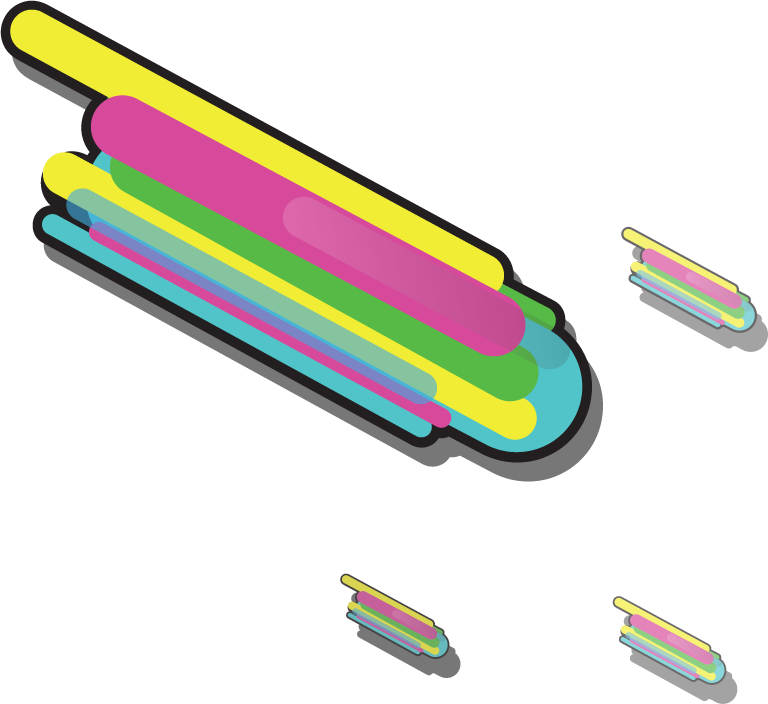 Photo, Video & Graphic Design
Make your print, web, and social assets POP with professional creative services by The Ventura Pixel!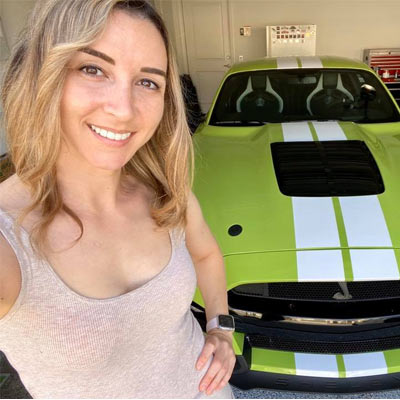 "I would rate The Ventura Pixel 10 out of 10"
When I called for help I was given the time of day without any expectation of payment (after being thrown around by other places). Matthew was able to figure out what the problem was within 30 seconds of just looking at my site. He also tried to get me the help I needed at as little a cost as possible. He's available to help with any website related questions I have and is very patient.
I would rate The Ventura Pixel 10 out of 10!
-Toni Avery, Performance Auto Influencer
GirlsDriveFastToo.com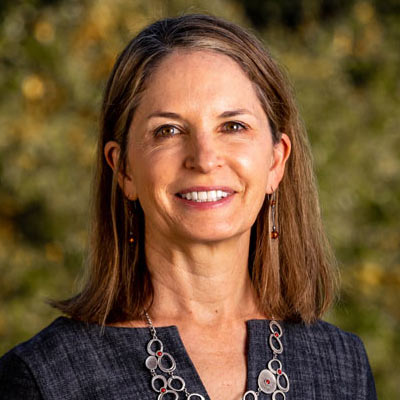 "Matthew created a stunning website for my business"
He tailored every aspect of the site to my business (college counseling) and added thoughtful details throughout. He also looked for ways to save me money in the long run so that I wouldn't be paying outrageous fees for web hosting. He even helped me get an email attached to my new domain.
One of his signature services is that once he's set up a website, he sits down with you for a tutorial to show you how to navigate the site and update it yourself. He's super patient and knows his stuff. He really listens and is very easy to work with.
-Dr. Genevieve Morgan
drmorgancollegecounseling.com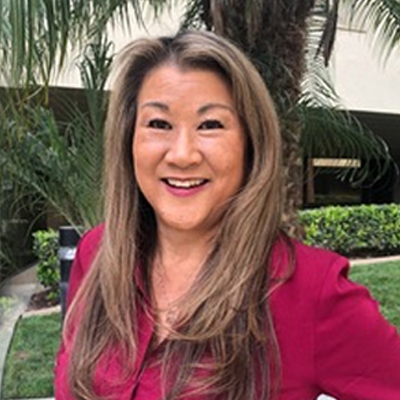 "Because they are the best service for SEO in all of Ventura"
 They are a blessing to work with, they are on the ball
Christine Grennier,
Microblading Academy Inc.
We're an all in one creative design service in Ventura County. See the difference with The Ventura Pixel. View our web designs, logos, photography, videos, and graphic designs created for small business in Ventura County.
[dmg_masonry_gallery gallery="1409,1388,1397,1386,1407,1402,1411,1819,1415″ gutter="0″ images_size="dmg_image_large" modal_gallery="off" _builder_version="4.6.5″ _module_preset="default" custom_margin="||||false|false" custom_margin_tablet="100px|0%|0px||false|false" custom_margin_phone="" custom_margin_last_edited="on|desktop" custom_padding="||||false|false" animation_style="slide" animation_direction="bottom" animation_intensity_slide="36%" border_width_all="6px" border_color_all="#ffffff" border_width_all_image="6px" border_color_all_image="#ffffff"][/dmg_masonry_gallery]
[dmg_masonry_gallery gallery="1864,1847,1848,1849,1863,1871,1865,1866,1867,1868,1877,1870,1874″ columns="4″ gutter="27″ modal_gallery="off" columns_tablet="3″ columns_phone="" columns_last_edited="on|phone" gutter_tablet="" gutter_phone="12″ gutter_last_edited="on|phone" _builder_version="4.6.5″ _module_preset="default" width="100%"][/dmg_masonry_gallery]
We work with Brands, Organizations, and Non Profits in Ventura, Los Angeles, and Nationwide.