Harness The Creative
Power of The Pixel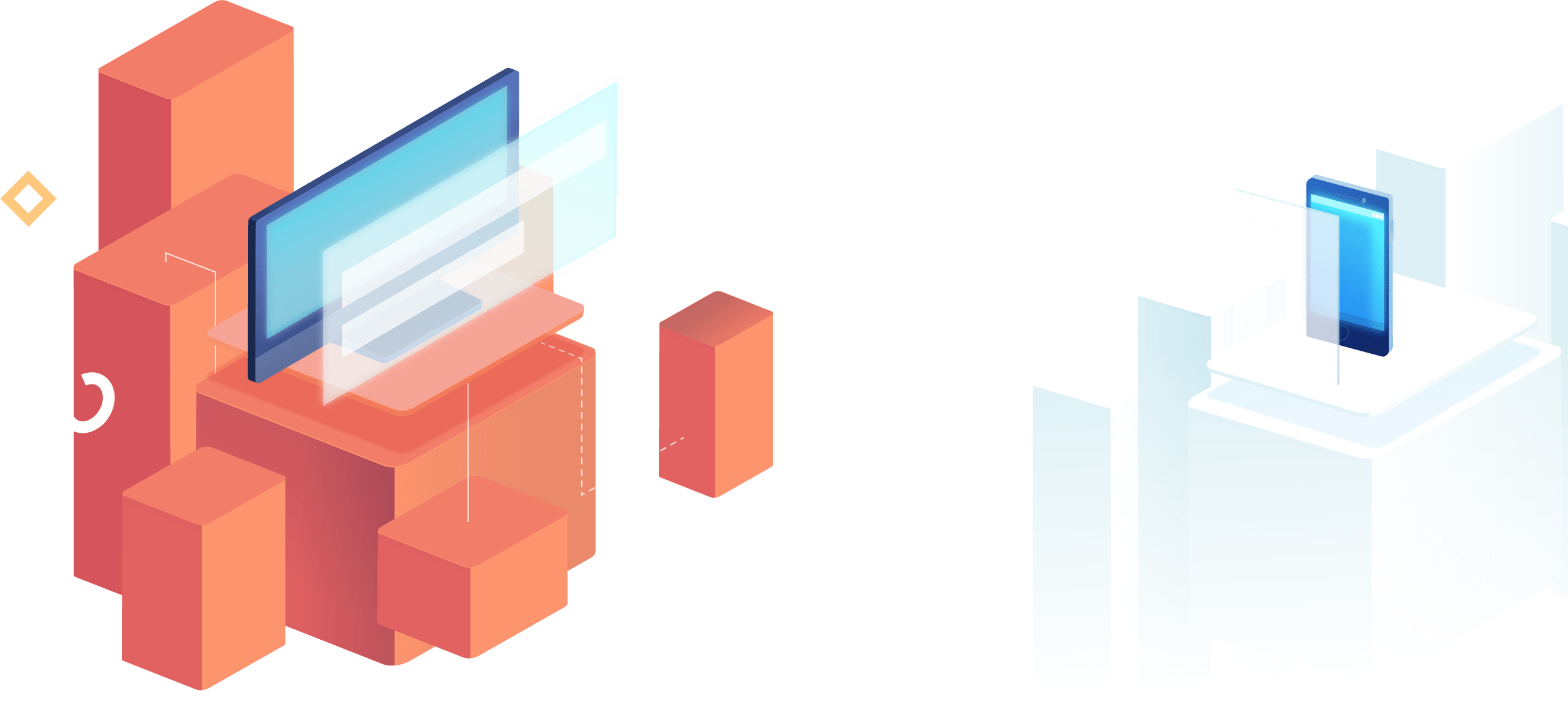 Web
Design
Wow your customers with a
custom website by the best
Web Designer in Ventura!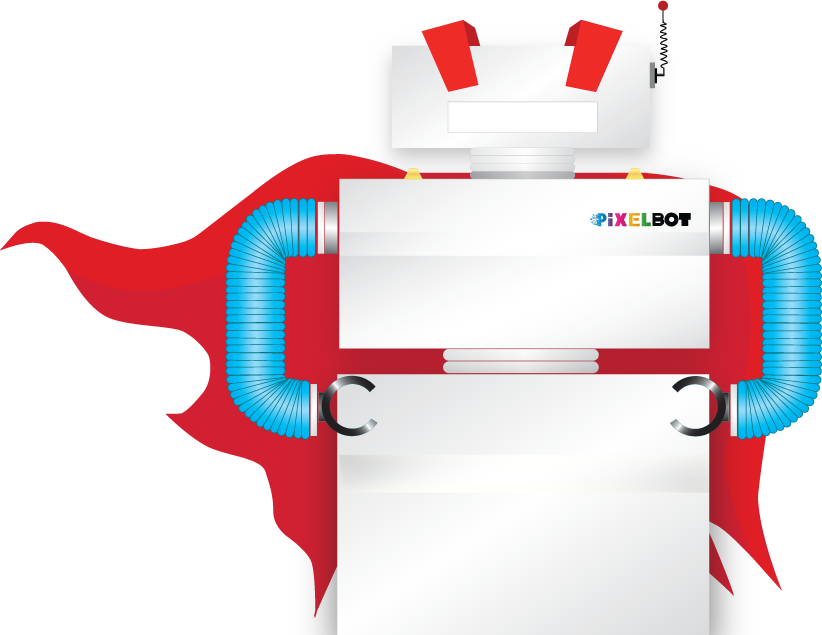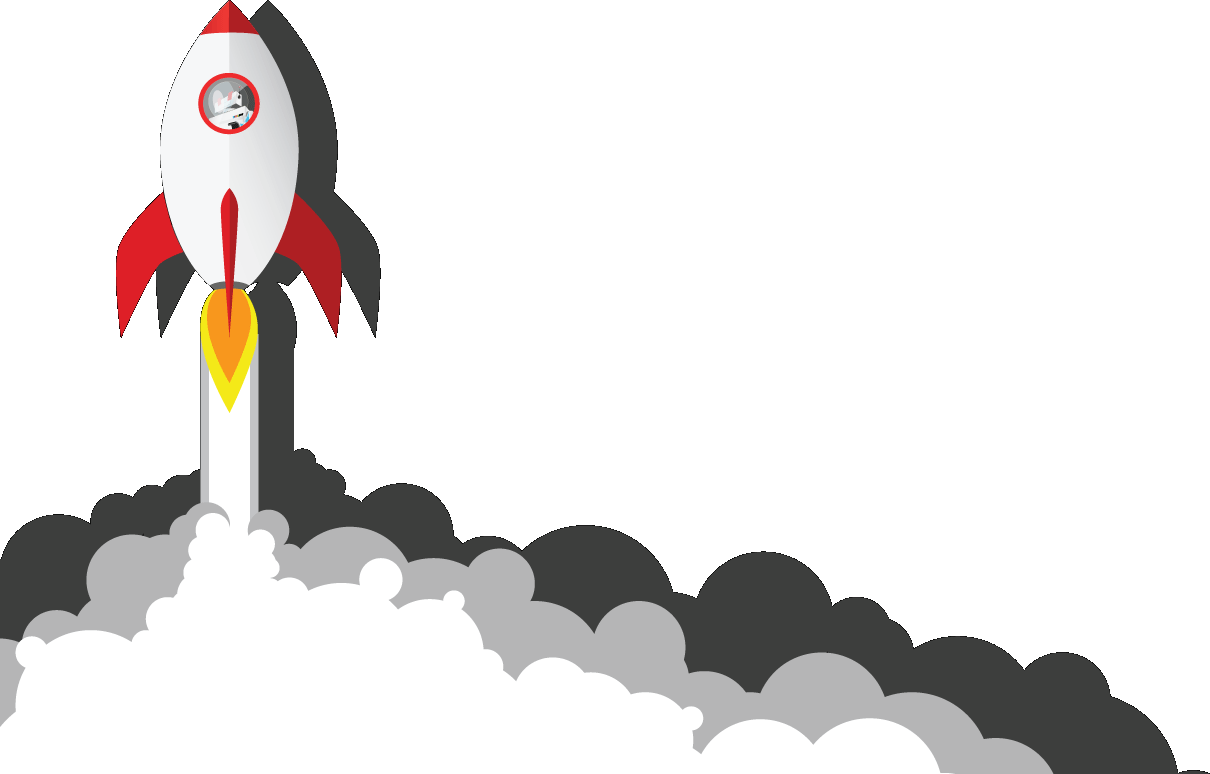 SEO
Search Engine Optimization
Take your business to new heights with SEO by the Ventura Pixel!
Welcome to The Ventura Pixel! We create the best websites for small businesses in Ventura County. At The Ventura Pixel you can create with us, or you can hire us to create for you. We provide affordable websites and marketing for any type of business or organization.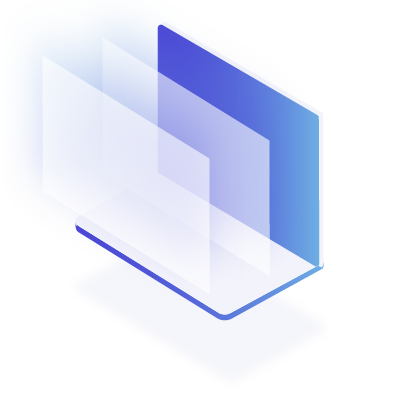 Build Your Own Website
Build your own spectacular website in minutes with our Pixel Builder design platform. Save money while building the website of your dreams exactly the way you want it done! Need guidance? Our phone and online support is here to help you 24/7!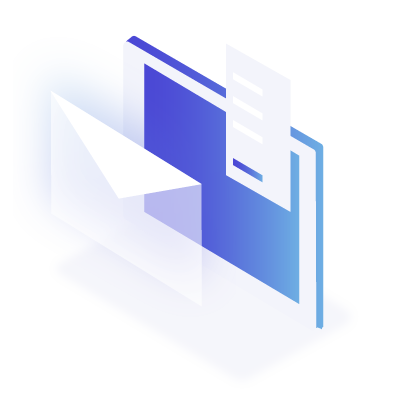 Professional Web Design
Take your online presence to the next level with our professional web design service. Enjoy advanced SEO functionality, drag and drop builder technology and the best user experiences designed for mobile and tablet devices.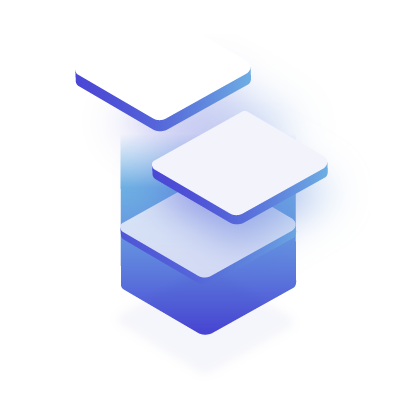 SEO "Search Engines"
Those who rank well in search prosper. And we know how to reach the top! At the Ventura Pixel, you can do it yourself with our Search Engine Visiblity Tools or hire our experienced staff to create a winning strategy for your company.
Visual Arts & Creative
We go beyond pretty photos and cheesy videos. We create stunning visuals such as photos, videos, and graphics that are absolutley captivating and tell a story. Take your marketing to the next level with our professional creative services.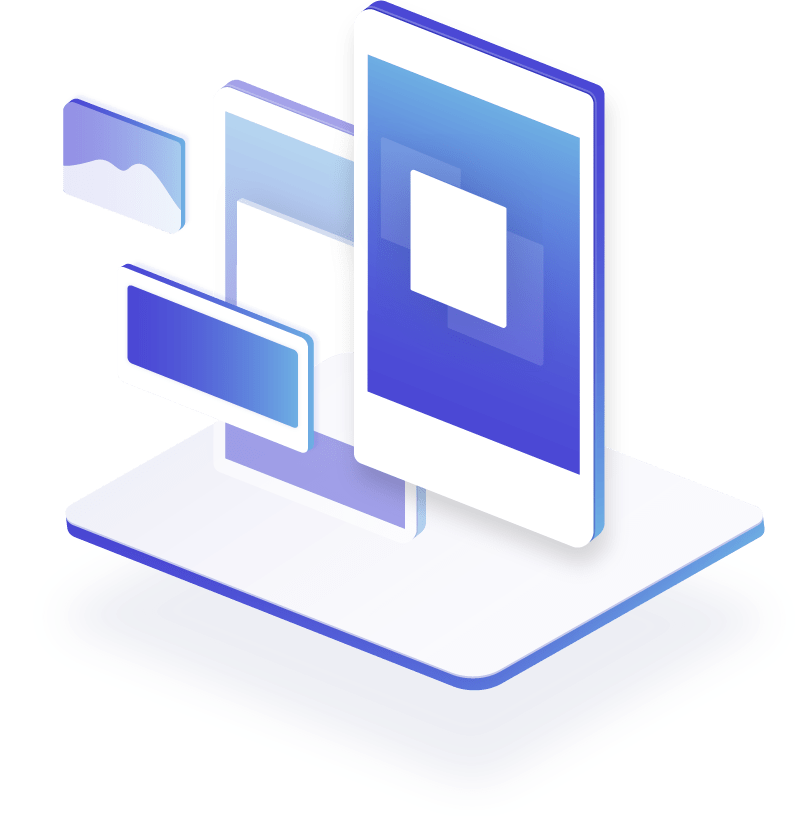 Harness The Power of Pixel!
Why choose The Ventura Pixel?
Simply put, we have it all. Whether you are on a shoestring budget or need to take your business to the next level. We are the only Web Design Company in Ventura County to offer everything needed to create an online presence. Here you can build your own website or hire us to create an unforgettable user experience that will captivate and motivate your customers into action. We have an excellent reputation and are known to be the best value in terms of quality and pricing. Don't settle for less. Get The Ventura Pixel!
Support Local Business in Ventura
Benefits of Hiring a Local Web Designer in Ventura, CA
The Ventura Pixel has a great reputation for taking a customer-centric approach to marketing and design. We eliminate emotional attachment to a project in order to gain a clear focus on your customers wants and desires. We understand the regional markets of Ventura, Los Angeles, and Santa Barbara Counties. Our extensive experience and local reputation makes us the perfect candidate for taking your business or new idea to the next level. Not sure where to start? Send us a text message or give us a call. We love to talk about how we can help your new business succeed online! Our local web designers in Ventura are ready to help you!
ABOUT OUR Pricing
Better Websites At A Better Price!
These are hard times. And we want to help small businesses in Ventura County to succeed! As a local web design company in Ventura we  want to make having a complete website with a domain very affordable. In fact our prices are half the cost than a WIX or Squarespace website! Additionally our custom web designs come with advanced features that would cost extra on other platforms. Whatever your project is, we can get it off the ground at an affordable rate.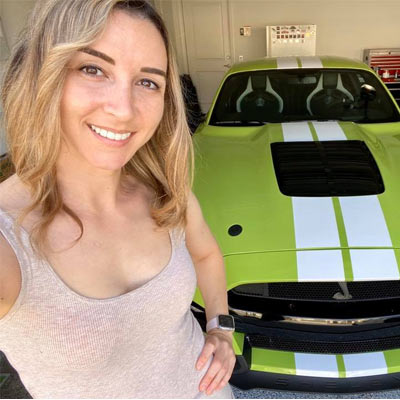 "I would rate The Ventura Pixel 10 out of 10"
When I called for help I was given the time of day without any expectation of payment (after being thrown around by other places). Matthew was able to figure out what the problem was within 30 seconds of just looking at my site. He also tried to get me the help I needed at as little a cost as possible. He's available to help with any website related questions I have and is very patient.
I would rate The Ventura Pixel 10 out of 10!
-Toni Avery, Performance Auto Influencer
GirlsDriveFastToo.com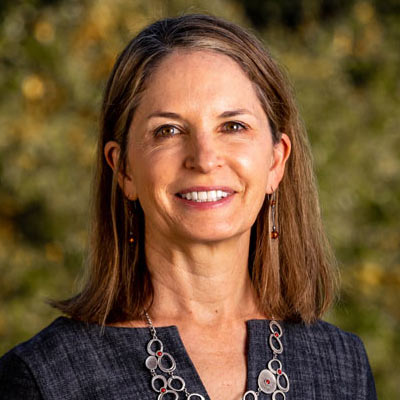 "Matthew created a stunning website for my business"
He tailored every aspect of the site to my business (college counseling) and added thoughtful details throughout. He also looked for ways to save me money in the long run so that I wouldn't be paying outrageous fees for web hosting. He even helped me get an email attached to my new domain.
One of his signature services is that once he's set up a website, he sits down with you for a tutorial to show you how to navigate the site and update it yourself. He's super patient and knows his stuff. He really listens and is very easy to work with.
-Dr. Genevieve Morgan
drmorgancollegecounseling.com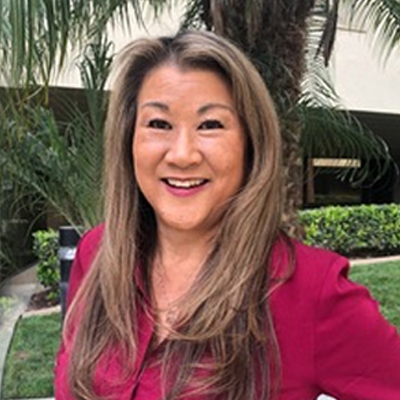 "Because they are the best service for SEO in all of Ventura"
 They are a blessing to work with, they are on the ball
Christine Grennier,
Microblading Academy Inc.